Public Space and Pandemics

The Changing Relationship Between the People and their Cities


The city is not what we were used to; our relationship has changed. Everyone is longing to explore and enjoy the outdoor urban life again. Yet, some may not feel comfortable with crowds, or maybe not even have easy access to public space, like a park. The pandemic has shown us weaknesses in the current design discourse regarding public space. There is a need for new urban outdoor lifestyles.

Imagine a city that offers a network of interconnected green spaces allowing safe micro-transportation. That elevates social connections along with connections with other forms of life. The desired space where the mind can disconnect, the body can exercise, and it is possible to encounter casual conversation, even with social distancing. Question the city you live in. Reconsider what a city that maintains universal well-being could be.




Estudio Liebre

Estudio Liebre was an interior and furniture design studio, focused on personalized design solutions.

It catered to personal homes, as well as partnered as a consultant for projects in public spaces.

Most of the products were done with traditional woodworking techniques. Other commonly used tools were CNC routers, laser cutters and 3D printers.

Aerodesign

Scuderia Aerodesign CSF was a year-round challenge that involved many complex obstacles.

The challenge was to participate in the SAE Aero-Design competition that is held yearly in Mexico, for that, the first task was to assemble a team of designers and engineers and get the knowledge to be recognized as a member of SAE International.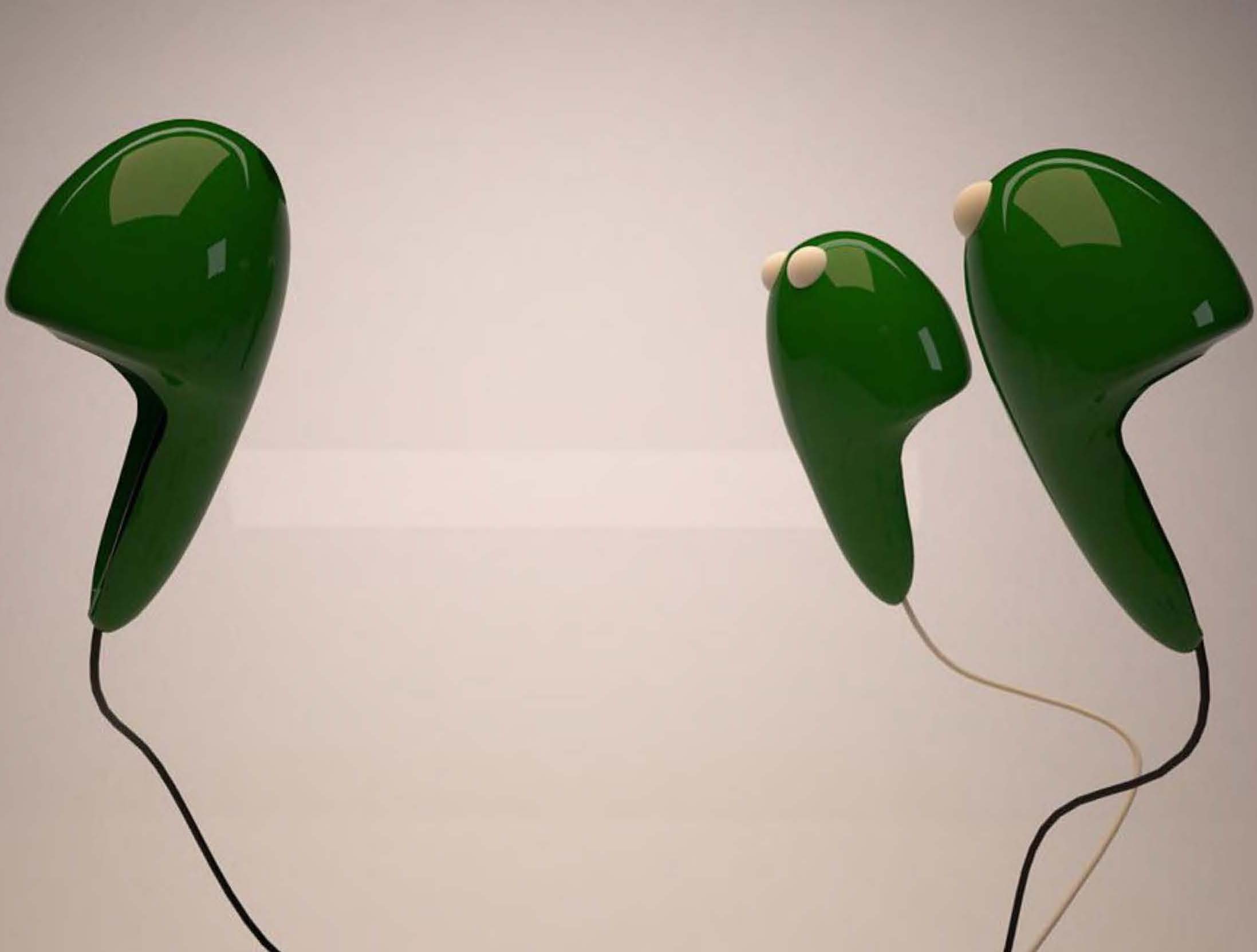 3D Printing and Rendering

Throughout many projects, 3D printing has been an essential tool for rapid prototyping and concept proof.

The use of CAD software such as Sketchup, Rhino or Solidworks (depending on the project at hand) combined with SLS, SLA or FDM printing.